Mother Theresa once said, "If you can't feed one hundred people, then feed just one."
At DFN, we believe the word feed is synonymous with teach, help, empower, free, and so on.
We especially believe in "feeding" as many individuals as possible with an education.
According to UNESCO, one in five children are currently not attending school. In fact, in 2016, 263 million children, adolescents and youth were out of school. This figure represents nearly one-fifth of the global population of this age group.
There are many reasons for these harrowing stats. For millions of children, the number one reason is poverty.
And while we cannot help all 263 million children at once, we can work every day to help free as many children as we can.
Whether that number is large or small — every child matters.
That's why we are so thankful for compassionate friends like you — friends who make it possible to help children like Yamuna, Prakash, Sakshi, and Shoury receive an education.
Yamuna studies in Grade Three at a DFN school. She comes from an impoverished and marginalized community. Her parents are low-paid manual laborers and her family lives in a two-room home.
But even with these challenges, we are thankful that Yamuna is being offered the best possible quality English education. She is excelling in her studies and is a cheerful student with good relationships. Even better, her parents are equally excited about her schooling and future.
Prakash has just begun his studies and has a very bright future ahead of him. Normally, this wouldn't be possible as his parents come from a poverty-stricken background. Both his father and mother work on a farm and are subject to unexpected low harvests and a meager income.
With your support, Prakash's future looks very different. He is a lively child and pays attention to his studies.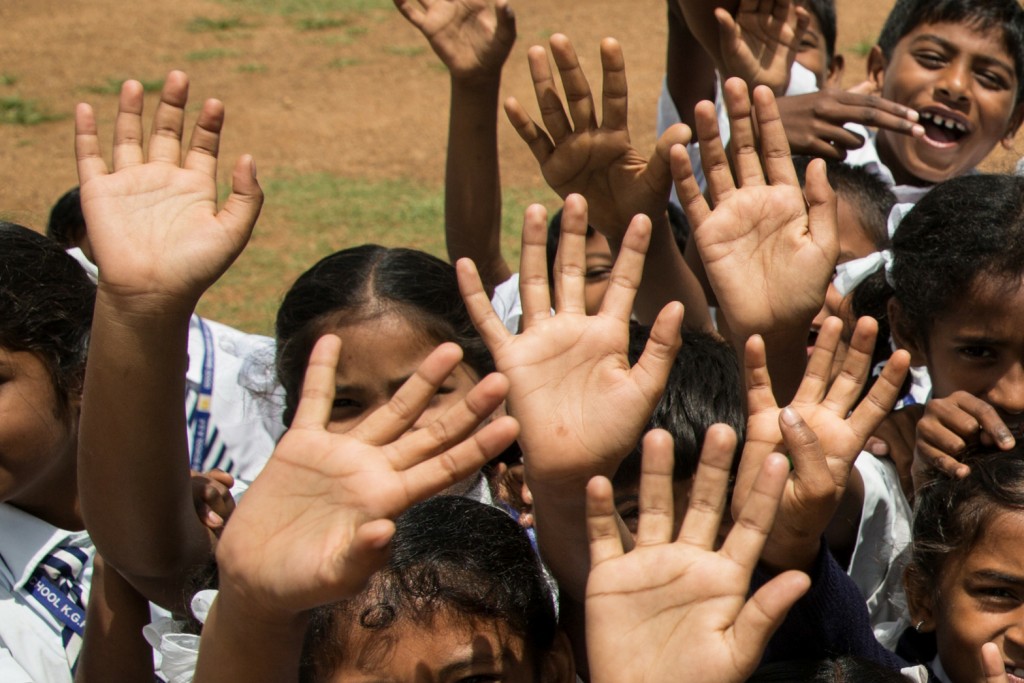 Sakshi's parents are uneducated and live way below the poverty line. Her father drives a rickshaw and her mother does odd jobs in the homes of their neighbors.
Most parents in this situation often feel education is a luxury and would rather have their children start working as early as possible. But despite their financial challenges, Sakshi's parents are very encouraging with her studies. With this encouragement, Sakshi is active in her class and enjoys activities such as singing, dancing and indoor games.
Shoury studies in Fourth Grade at a DFN school. Sadly, Shoury has a tragic family background. He lost his father at a young age and, unable to provide for him on her own, Shoury's mother moved them in with his paternal grandfather.
Shortly after, this grandfather also passed away, leaving him behind with Shoury's grandmother and his mother. With little to live on, Shoury and his mother then went to live with his maternal grandparents.
Despite the constant moving and loss of his loved ones, Shoury remains a committed student. He performs above average in his academics and his mother does her best to support him.
With so much of tragedy in their family, Shoury remains cheerful most of the time and keeps going!
We are so proud of each and every one of these students and look forward too seeing their futures unfold — a future filled and free of poverty.
Thank you for joining us in our work to "feed" as many children as possible!