In India, the start of a new school year comes with a new set of uniforms and a new set of high hopes. School supplies include things like personal chalkboards and new spiral notebooks with a "life motto" chosen by a dedicated teacher. There might also be some new cricket bats or new jump ropes for recess.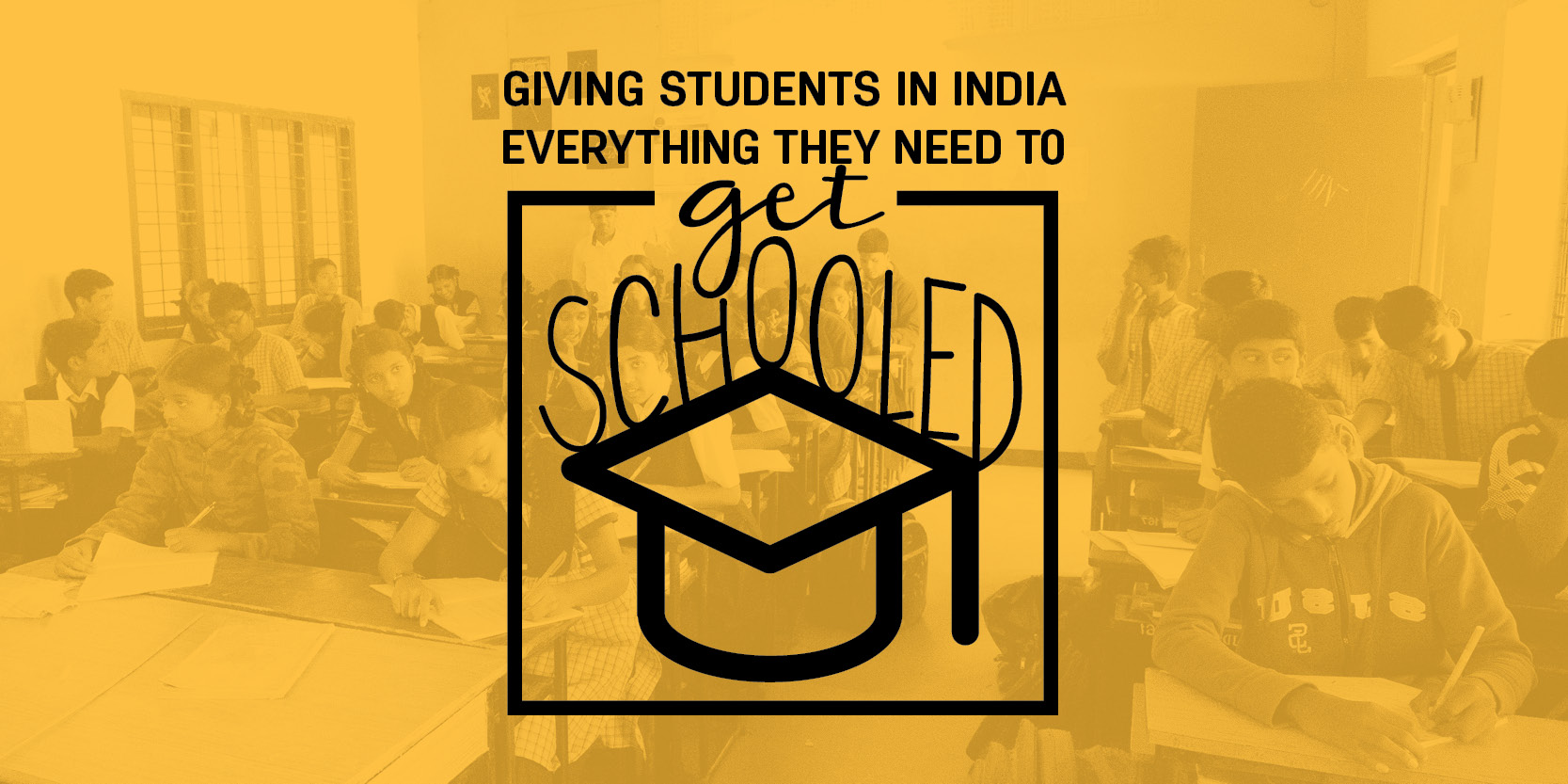 As you're buying new school supplies, or passing the stocked aisles filled with excited kiddos and stressed out moms, would you help makes sure our students in India have everything they need to get schooled this year? Here's what you can do:
Adopt a Teacher — $200 provides a teacher's salary for a month.
Build a Playground — $40 buys new balls and cricket bats, new slides and swings.
Chip in for School Supplies — $25 ensures there's plenty of notebooks, pens, pencils, crayons, construction paper, and personal chalkboards for an entire school year..