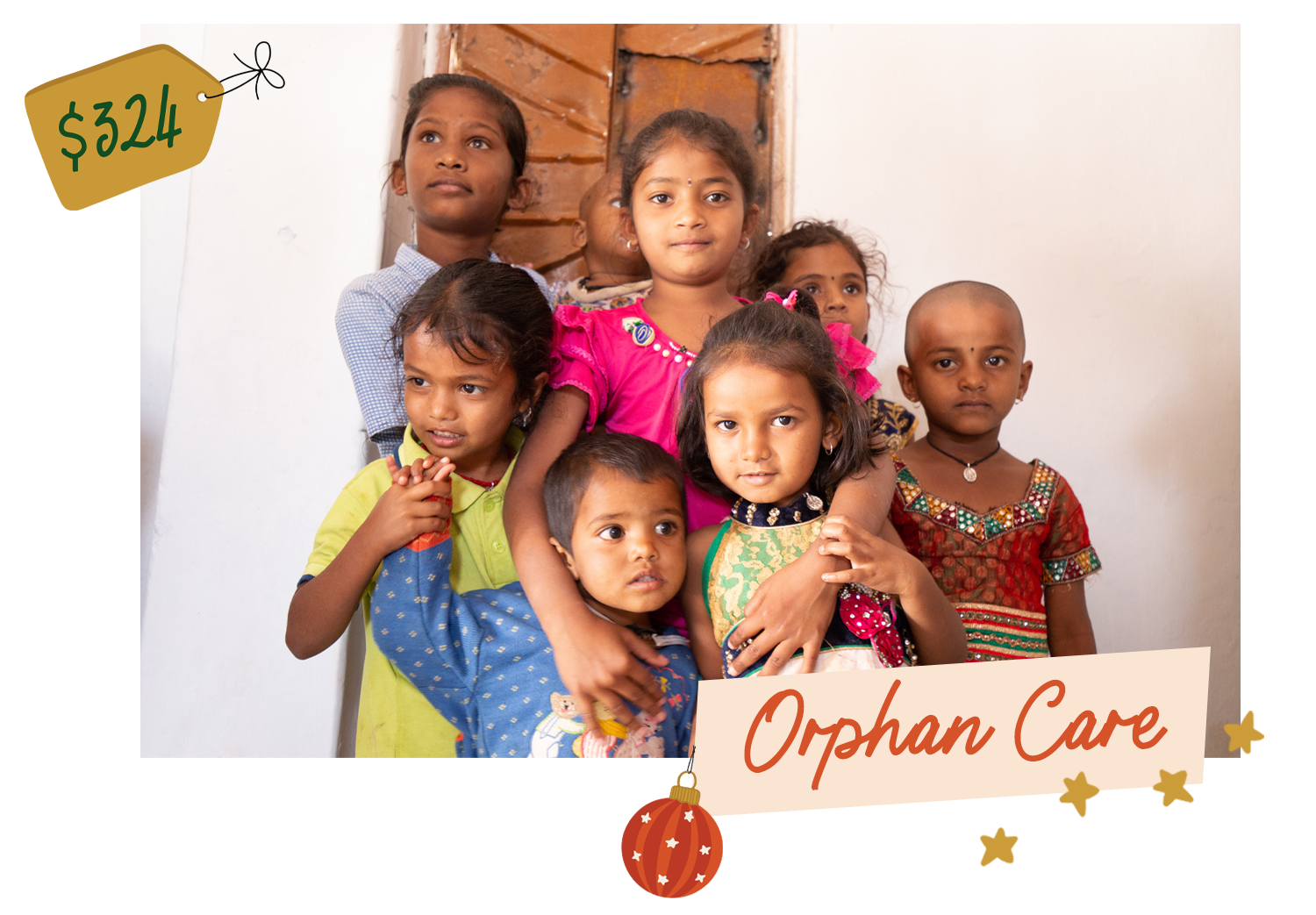 For less than $.89/day you can rescue a child who has been orphaned by COVID.
Thousands of children have lost their parents to COVID, making them extremely vulnerable to trafficking and exploitation. You can protect them! You can rescue them from a life of hardship and heartache.
Your gift provides one year of education, food, shelter, and healthcare for orphaned children. And, it gives them hope and opportunity.

These gifts encompass the full scope of the work of DFN, whole care for the whole community. We promise to be good stewards of your gift and use it as it was intended. If contributions exceed the need for that particular initiative, we will apply those funds to meet other urgent needs. Thank you for the trust you place in us to use your contribution wisely and where needed most to help the most people in India.