Recently, the Southern Indian State of Kerala experienced severe flooding due to a heavier than normal rainfall.
Sadly, the devastating resulting floods took hundreds of lives and displaced millions from their homes. Survivors were suddenly without water, food or shelter — many in need of urgent medical care.
But there is hope in restoration.
With your help, DFN has been able to send in a disaster relief team to provide food, supplies, medical aid, and assist in infrastructure repair.
Your generous response helped us get there — and it has made a tremendous impact.
Our flood relief team consisted of three nurses, two doctors with an ambulance, and 20 church team members.
The team encountered challenges right away, as access to the roads was very poor. Finding suitable accommodations was also difficult, as nearly all homes and buildings were destroyed.
However, the team overcame the challenges and immediately got to work.
Because of you, we were able to provide 1,000 families with a grocery kit that included, rice, flour, cooking oil, sugar, tea, spices, soap, and clean water.
The medical staff visited nearly 100 homes and checked for flood-related illness. They also treated 458 men and women in medical camps.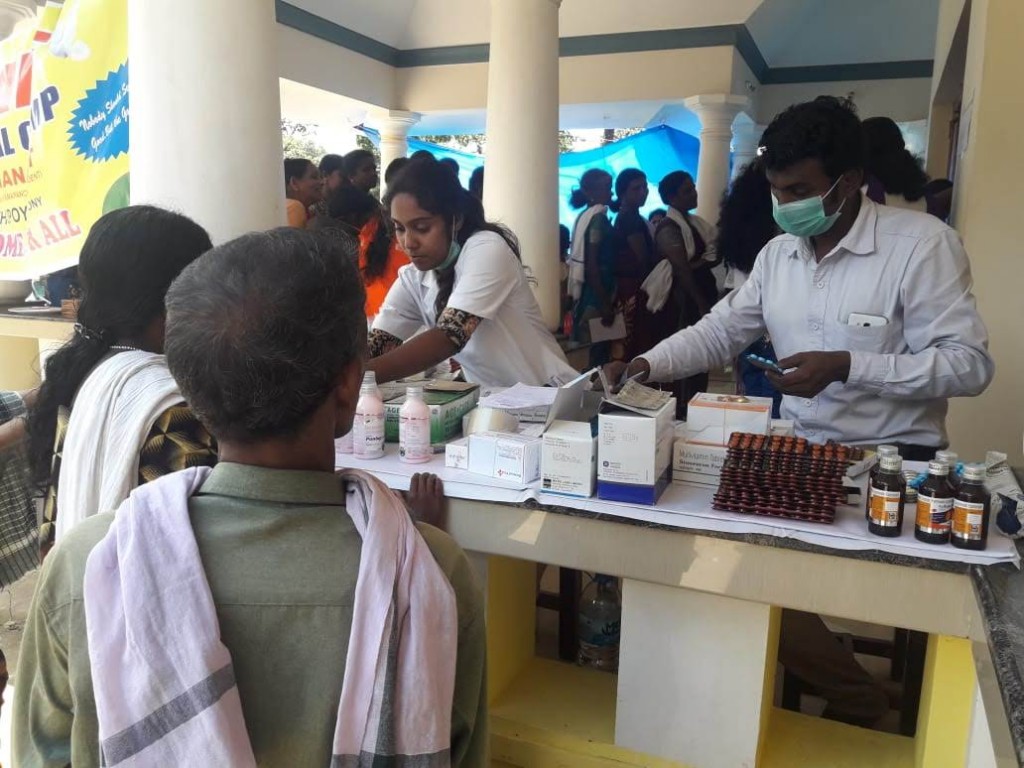 We were able to clean up flood rubble of 27 houses, so that they would be safe to reenter and live in. Our team also mended pathways around the houses.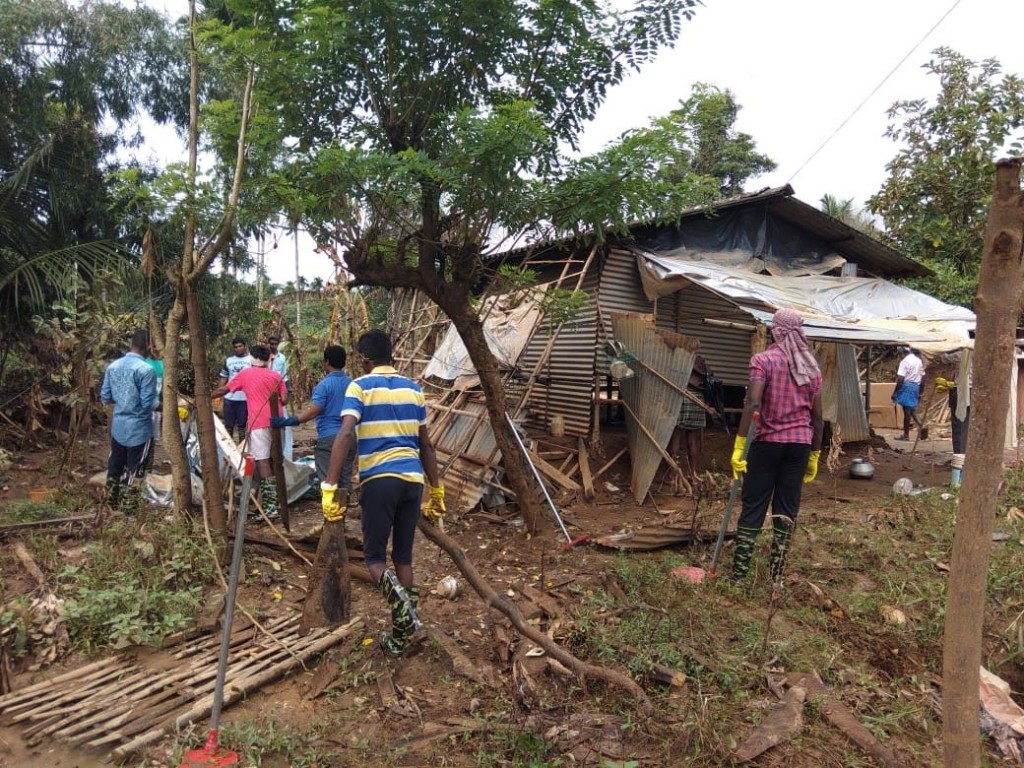 But, as with all disaster relief responses, the work has just begun.
Our team surveyed the area to learn that much more support is needed. About 80 percent of the individuals living in the Wayanad District have an agricultural-based income. And they experienced huge losses due to widespread damage to crops and loss of livestock.
We hope you'll continue supporting us in our efforts, as we provide:
Twenty calves, one per family that lost livestock
Twenty sewing machines to women who lost theirs in the flood and use them as their main source of income
One hundred blankets, as the temperatures will be dropping significantly in this area over the next few weeks
We are so grateful for you continuous faithful support for times like these. Please also join us in praying for all those impacted by these floods as they work tirelessly to restore their communities and day-to-day lives.
Thank you for all that you do!