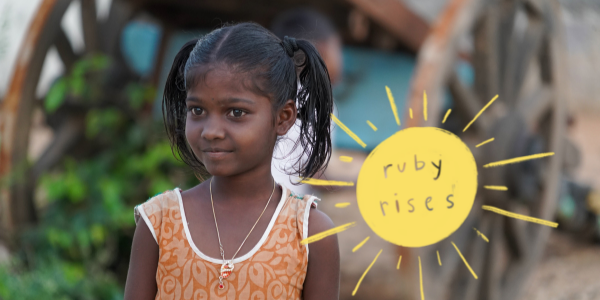 At the height of the pandemic, you provided Ruby's family with several months of food packets. These were distributed at the Good Shepherd School in their village – but her parents can't afford this school.
Ruby's future hangs in the balance.

You have the power to set her trajectory.
You can make sure Ruby rises.