Here's what you can do right now to lift up some of the bravest
and the most vulnerable girls fighting for their lives:
WHEN YOU JOIN PROMISE, YOUR MONTHLY DONATION BECOMES PART OF AN INTERNATIONAL NETWORK THAT:
RESCUES WOMEN, CHILDREN, AND ENTIRE FAMILIES FROM THE DEVASTATING HORRORS OF TRAFFICKING, CHILD MARRIAGE, AND FORCED LABOR.

RECLAIMS PURPOSE AND DIGNITY FOR THOSE BROKEN BY INJUSTICE.

RESTORES FREEDOM AND OPPORTUNITY IN LIVES TRANSFORMED BY WHOLE CARE FOR THE WHOLE COMMUNITY.
The Reason I Give…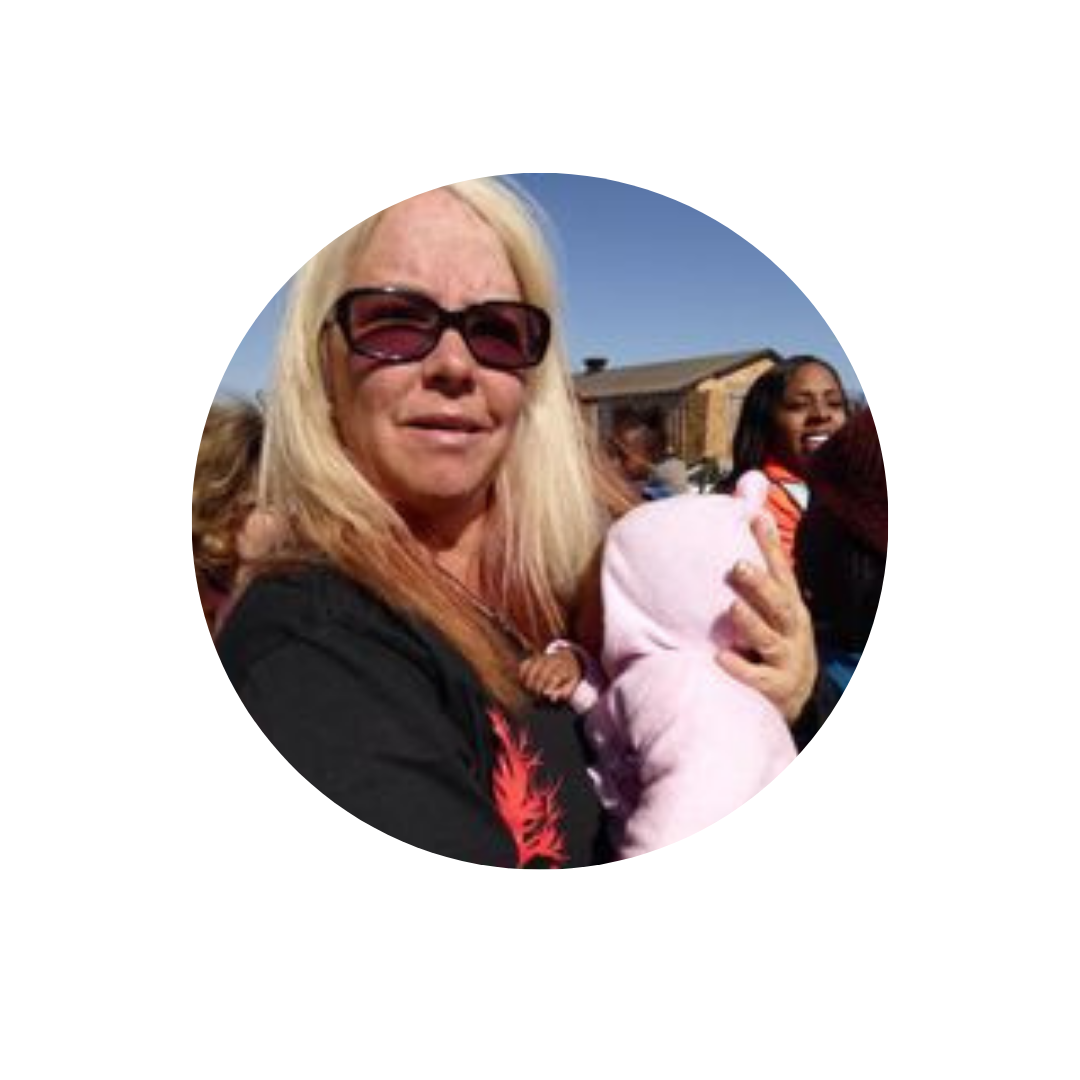 I don't have much. But my 'not much' is way more than what others have. I'm grateful to be able to give to an organization that does such good and amazing work for girls in India. I'm thankful for the love and support they receive through DFN."
—Kim O. from San Diego, CA