The Goal Is Community Transformation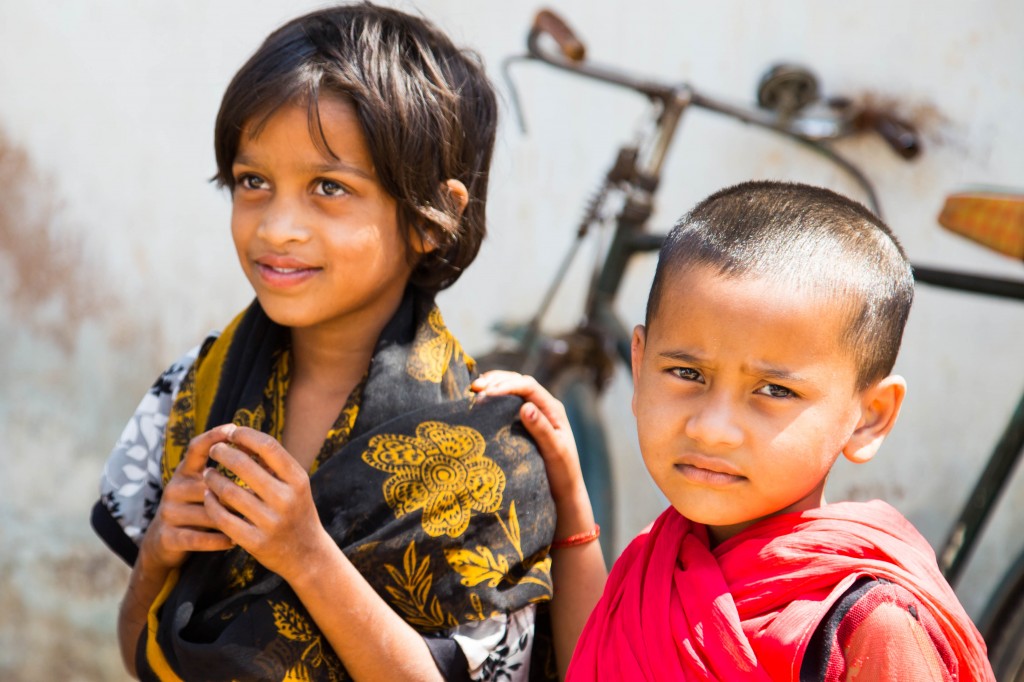 Six-year-old Raja wakes up each day around 4:00 a.m. He eats a hurried and scant breakfast of rice with a few lentils, carries water from the slum's lone spigot to his mother, and by 5:00 a.m. is making the 3-mile trek on foot to his job at the fireworks factory. All day Raja toils, stuffing gunpowder into tiny tubes, dangerous and dirty work. He's looking forward to Diwali, the Hindu festival of lights, where he knows people will enjoy lighting the firecrackers he has made. He hopes his boss will give him a few free firecrackers so he can have some fun during the festival.
After an 11-hour workday, Raja journeys back to his family's makeshift hut to rejoin his family. His father and older sister are day laborers in an agricultural field nearby, and they won't arrive home for another couple of hours. His mother has been busy all day taking care of Raja's baby brother and their elderly grandparents. All of them are hungry and there's just not enough food to go around.
After a meal of more lentils and chapati (a type of bread), Raja is tired. He heads to his mat to sleep, knowing that tomorrow will be the same as today. He can picture no other life.
Raja is a Dalit. There are an estimated 250 million Dalits in India and about two thirds of them live in extreme poverty. They are at the bottom rung of society, considered "untouchable" by many. These are the people DFN serves.
To commemorate International Day for the Eradication of Poverty, we want to shed light and be hope because all over India, communities are rising up and being transformed from the inside out.
It begins with children, and education is the catalyst. The 107 schools we support form the foundation for community transformation.
But that's not the only thing we stand for. We desire to serve the entire person, no matter the age, in a process we call the Community Transformation Model.
Since many Dalits actually believe they are less than human, changing this belief demands a re-visioning of society. In recent years the Indian government has sought to address discrimination against Dalits by passing new laws and initiatives. These efforts are making a difference; however, Dalits still need others to come alongside them. So that's what we do through our education, healthcare, anti-trafficking, and economic empowerment programs.
We believe eradication of poverty is possible when people have the tools and opportunity to create secure futures for themselves and their families. So that's why DFN stands with the Dalit people. We invite you to do the same.
Want to help? Here are two ways you can make a difference today!