Love
Activates Us.
Compassion
Motivates Us.
Service
Leads Us.
Transformation
Drives Us.
Mission
Unites Us. 
WHAT WE DO
Love
Activates Us.
Compassion
Motivates Us.
Service
Leads Us.
Transformation
Drives Us.
Mission
Unites Us. 
India is the land of billions, of people tucked into every corner of every street, of lives as colorful and complicated as the the land itself. Dignity Freedom Network works to remember the forgotten faces. We think every life is worth restoring, and every person worth a fair start.
The heart of what we do is sponsoring children to attend our Good Shepherd Schools because we believe education changes everything.
Through the schools, we also offer healthcare and economic empowerment initiatives for families, especially women. We support women's centers for those who have been exploited, and a girls' shelter for those most vulnerable to human trafficking.
Our work is primarily in India, but we serve people all over South Asia. Due to their low position in society, marginalized people are often used without consequence. They are raped, held captive in brothels and temple ceremonies, and forced to work as bonded laborers. They are usually without education, without economic opportunities, without healthcare, without hope for their future.
We work in large cities and in rural villages, with young children and new moms. With broken women and fractured families.
But we work with great hope and fierce intentionality that every human is worth fighting for.
WHO WE ARE
We are a team of dedicated individuals and local churches that support our partner in India who actually carries out our holistic community development programs.
In the United States, we are led by both a national director and a volunteer board of directors. For specific information about our team members, contact us.
Globally, DFN is led by Bishop Joseph D'souza, a world renowned civil rights advocate. For more information on Bishop D'souza, visit his website.
DFN's global network includes sister organizations located in:
FAQ
How do I know my donation is being used responsibly?
ruckus
2020-06-26T17:59:35+00:00
At DFN, we are intentional with stewarding finances and other resources to best support the poor, marginalized, and outcasts of society across South Asia. We observe high standards of business and personal ethics when working alongside donors and partner organizations. We practice integrity in fulfilling our responsibilities and comply with all applicable laws and regulations. Please contact us for an audited 990.
In addition, we have certificates from the following:
ECFA — For security reasons, we are not listed on their site, but you can ask them about us and they will confirm our participation.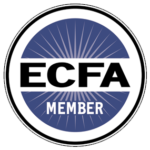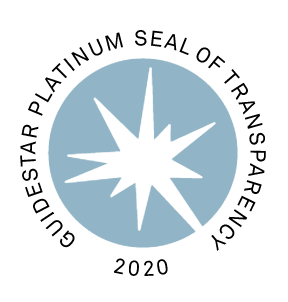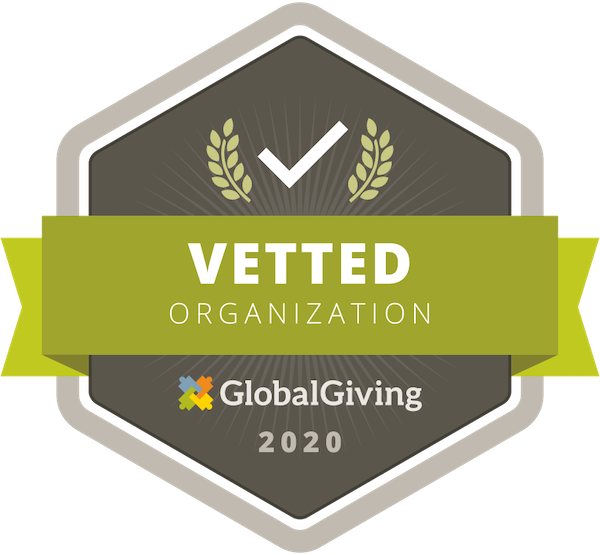 Sign Up For Our Newsletter!