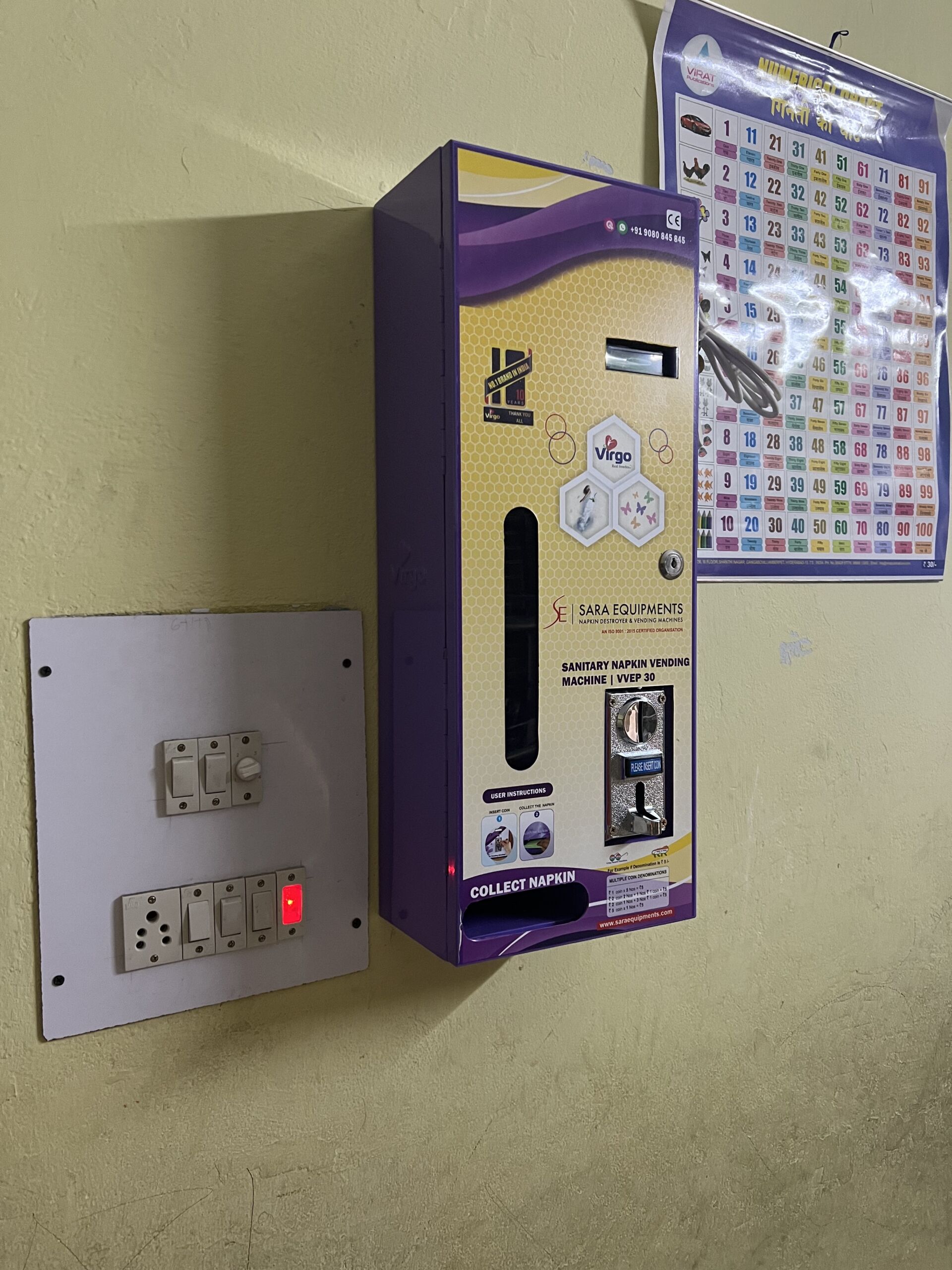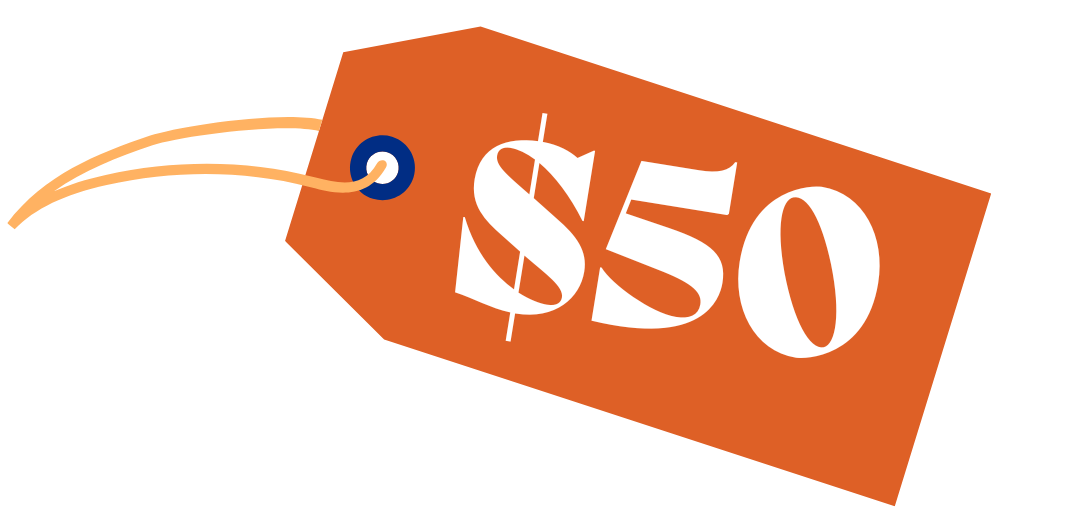 Did you know that girls miss or drop out of school due to a lack of access to sanitary supplies? We can't allow this to derail a girl's education.

This is a problem we can eliminate.

 
You can prevent the shame girls feel about not having adequate hygiene supplies. You can promote her overall health and wellness. This simple gift keeps her in school. Your gift will help purchase a sanitary napkin machine for each of our schools.

These gifts encompass the full scope of the work of DFN, whole care for the whole community. We promise to be good stewards of your gift and use it as it was intended. If contributions exceed the need for that particular initiative, we will apply those funds to meet other urgent needs. Thank you for the trust you place in us to use your contribution wisely and where needed most to help the most people in India.