Your Gift of Promise…
RESCUES WOMEN, CHILDREN, AND ENTIRE FAMILIES FROM THE CONSTANT THREAT OF

TRAFFICKING,




CHILD MARRIAGE, AND FORCED LABOR

.

RECLAIMS

PURPOSE AND DIGNITY

 FOR THOSE BROKEN BY INJUSTICE.

RESTORES FREEDOM AND OPPORTUNITY IN LIVES TRANSFORMED BY

WHOLE CARE FOR THE WHOLE COMMUNITY

.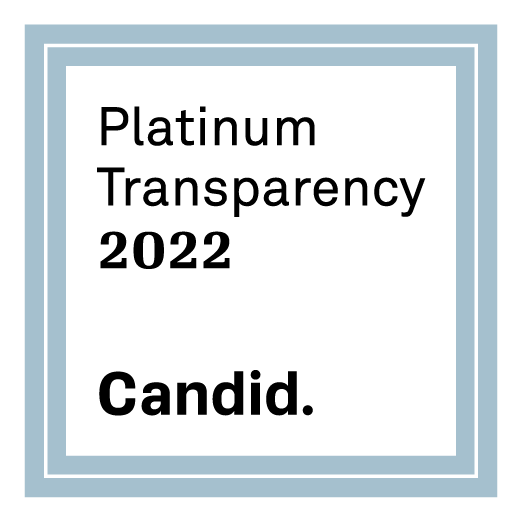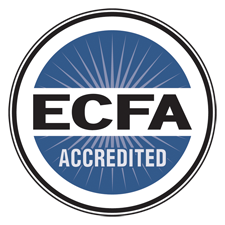 What Is Promise?
Beverly
2022-06-23T19:48:28+00:00
Promise is a monthly giving initiative that helps women, children, and entire families break the chains of poverty and injustice. Members of Promise provide whole care for the whole community. It's not a one-to-one relationship like child sponsorship, but its impact is wide. Promise changes thousands of lives for the most vulnerable in India.