Do you sometimes wish you could remember how you learned to count? Or do you ever marvel at how we acquire our language skills? It's fun to listen to toddlers as they learn to communicate. Over time, they naturally pick up on correct verb tense and pronoun use, don't they? Maybe your little one lifted her arms high, pleading, "Hold you! Hold you!" Eventually, her growing brain made the switch to the appropriate pronoun, "Hold me! Hold me!"
That language development occurs in small increments, one day at a time, as children watch, listen, and as the world around them expands.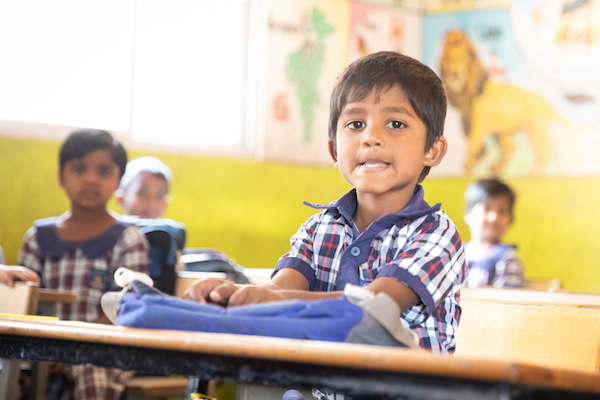 At DFN, our world is expanding. When we started 17 years ago as Dalit Freedom Network, we began with the mission of restoring dignity and freedom to the Dalits of India. They are born into a system designed to keep them impoverished and trapped for life. But our mission has grown as we have watched and listened to the world around us. There are underprivileged and marginalized people all over. So we serve not just Dalits, not just children and women in India, but disenfranchised people groups all over South Asia.  With that mission in mind, it is time to change our name to Dignity Freedom Network, to truly reflect our purpose and those we serve.
Our founder and International President, Joseph D'Souza, writes:
"This name change builds another layer upon our original mission as we will continue to be one of the world's foremost advocates for marginalized groups such as the Dalits, the scheduled tribes, the backward castes, and communities living in poverty in South Asia and beyond. We will work harder to affirm and restore the dignity given by God to all humans as his image bearers."
Change comes for all of us as we grow through life. This small name change reflects our expanding mission. We're still committed to the same four initiatives:  education, economic empowerment, healthcare, and trafficking prevention. We have big hopes for vulnerable women and children in South Asia. New name. Same mission.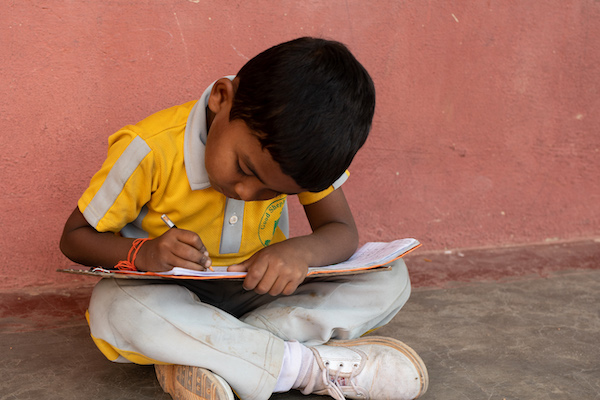 We're not done, you know! As Dignity Freedom Network, we will continue to support our teachers and healthcare workers who bring dignity to little ones. Educators will continue to teach a new spelling word or a new math concept every day. Healthcare workers will tenderly place bandaids on stubbed toes and skinned knees. And, people like you will continue to sponsor children so they can receive an education that breaks down walls and expands their world. Child Sponsorship brings dignity and freedom to innocent children the world has pushed aside. Sponsorship might seem like a small entry in your checking account. Rest assured. It makes a big, life-long impact to the trajectory of a child's life.
"There is freedom and power in realizing one's dignity.
This is our hope for the Dalits in India and vulnerable communities across the world."
Dr. Joseph D'Souza
Thank you for standing with us and for standing with those we serve.